September 20th, 2023
How to Configure Your Custom Foam Cushions
FoamSource is proud to offer a wide range of premium materials for building custom cushions and mattresses. You can choose from a wide variety of custom shapes to build cushions or mattresses for RVs, boats, trailers, sofas and chairs, or your own custom designs. We can create cushions or mattresses with unique dimensions or cutouts from customer supplied templates or diagrams. Our very experienced staff is always happy to help with foam choices or any other questions you might have. 
1-800-255-0181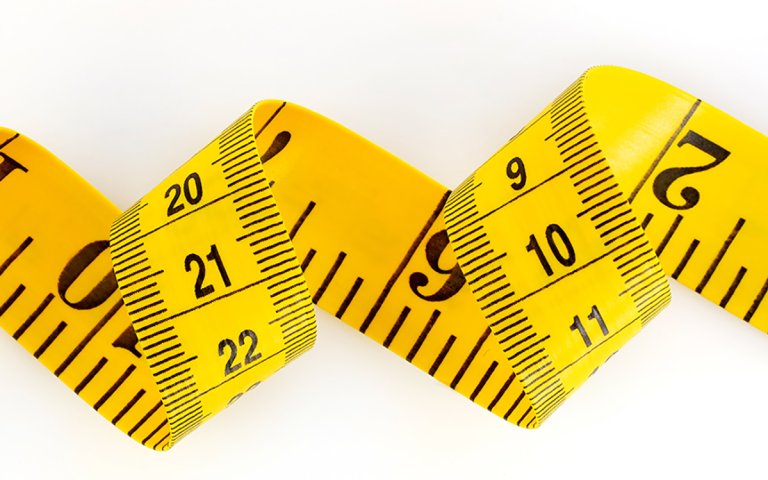 Build, Price and Order Cushions Online
Enter the required "Dimensions" by using the "Cushion Shape" you have chosen as your guide.

Move next to the "Configuring a base layer", use the pull down menu "Base layer material" to choose the type of foam and firmness.

Next, simply enter the "Thickness", the price for your cushion will appear.

If you are using just one layer of foam for your cushion, scroll down to "Enter Quantity" choose the number of cushions and click "Add to Cart' to order online.

To add an additional layer, if necessary, go to "Add an optional 2nd layer", then choose a "second layer material" and enter the "Thickness", your cushion price will be updated.

Repeat to add a 3rd layer, if necessary. When finished scroll down to "Enter Quantity" choose the number of cushions and click "Add to Cart' to order online.

To build reversible cushions, simply match the height of the 1st and 3rd foam layers.

Custom foam orders are not returnable.

Many of our custom cushions have the option of being built with custom covers, please call 800-255-0181 for more information.
Choose from the Following Foam Materials
Polyurathane Foam
One of the more impressive everyday uses of polyurethane foam is in couch and seat cushions because of its comfort and lifespan.
Polyurethane foam is an excellent choice for custom sized mattresses for RVs, boats, camping trailers, where unique angles and cutouts are needed.
In our custom mattresses, high density polyurethane foam makes an excellent base layer for our premium natural latex and memory foam comfort layers. 
Today's polyurethane foam is free from PBDEs, and our foam is CertiPUR-US certified, meaning no flame retardants, no formaldehyde, heavy metal or phthalates.
Polyurethane foam is available in varying firmness and qualities, choose from the premium High Density "HD" foams for enhanced durability or medium density "H" foams.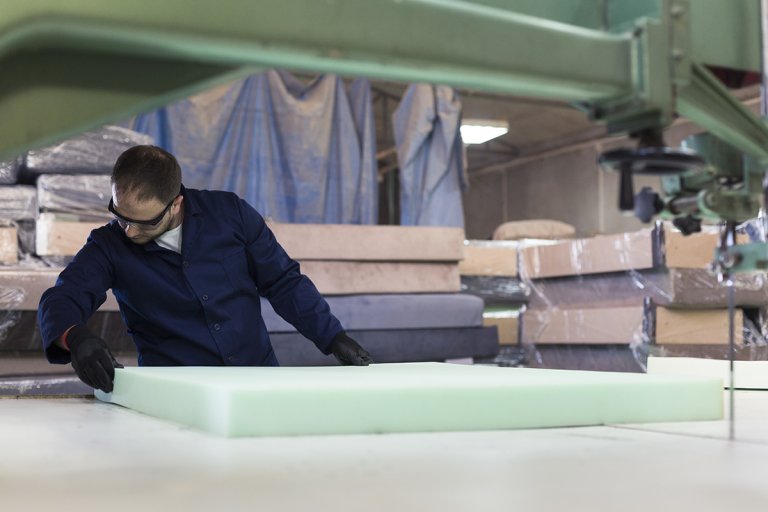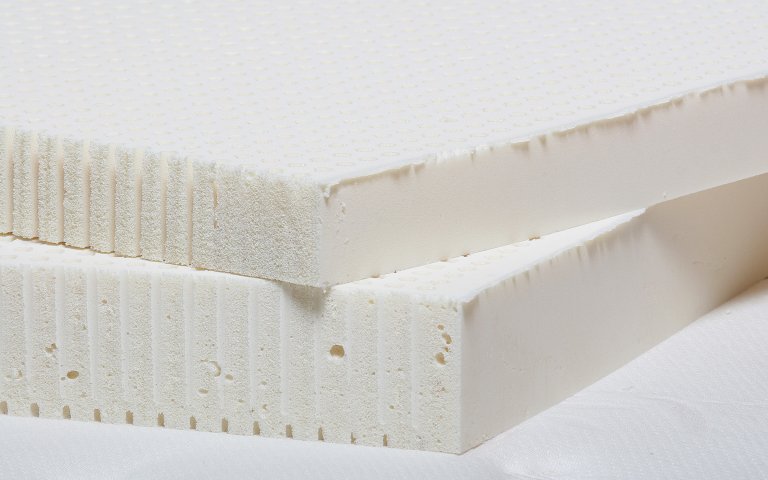 Natural Latex Foam
FoamSource is the premier website for both pricing and ordering 100% natural Talalay latex cushions online.
Natural latex is the only completely natural foam available, making it the perfect choice for those who wish to avoid petroleum based foams.
Natural latex is the most durable foam available, sleeps cooler than memory foam, resists mold and mildew, and is antimicrobial and hypoallergenic.
The amazing properties of natural Talalay latex foam provide unmatched comfort, durability, and is available in three different firmness levels.
Natural latex, also known as latex rubber, is a sustainable natural resource, and provides a number of impressive health benefits.
Memory Foam
Please Note: When used in a custom cushion or mattress, memory foam must be used in conjunction with a firmer base layer for support.
Memory foam is considered medium in firmness, and responds to your body's pressure and temperature.
Memory foam conforms to the curves of the body, offering support without discernible pressure on bones and joints, improving both comfort and circulation.
Memory foam is a conforming layer for the top of a mattress or cushion, a support layer will be necessary.