"We Want Your Family To Sleep As Well As Ours"
Many of us that call Boulder, CO home are proudest of our ranking as the "Healthiest City in the US," and the recent designation as the "Happiest City in the US," by National Geographic.
Simply put, Boulder residents take their healthy seriously, and our retail store, Boulder Comforts, has thrived here since 1985.
FoamSource is the internet retailer for Boulder Comforts, supplying the same natural latex mattresses, natural latex toppers, organic and natural bedding and custom foam available in our retail store.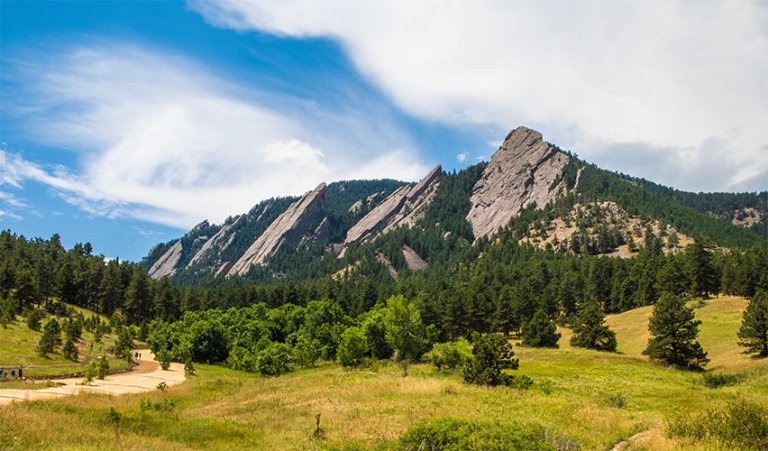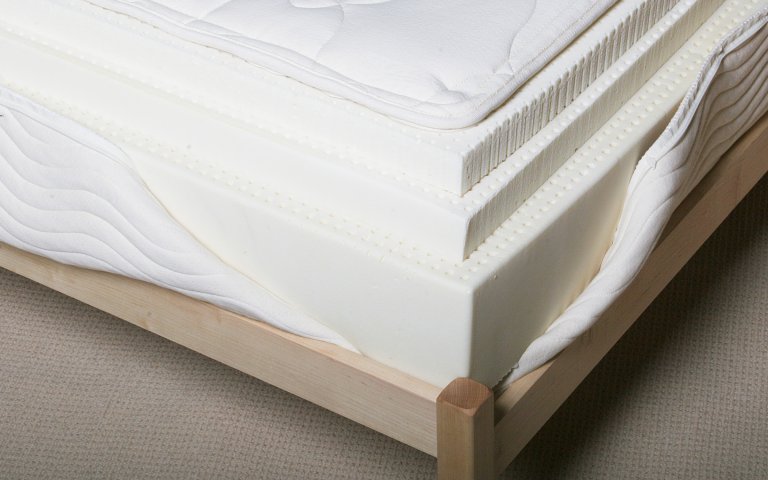 Designing and Building Custom Natural Latex Mattresses
At FoamSource, natural latex mattresses are our specialty, designed and assembled in our Boulder, CO warehouse to your personal specifications.
We pride ourselves on our long term relationships with both our customers and the two premier vendors of 100% natural latex, Talalay Global for the very limited quantities of 100% natural Talalay that they produce, and Latex Green for 100% natural Dunlop.
You cannot find the combination of natural latex mattress options, lowest prices, personal service and the highest BBB ratings, anywhere else but FoamSource. Your sleep is our business!
Personal Service from Our Experienced Staff
What to Expect from FoamSource Customer Service
We're focused on one thing: Your satisfaction. All of our selling and follow-up is done by a small, highly experienced staff.
Need to talk with the same person who took your order? That will never be a problem. Need more information before you purchase? Use our extensive information resources, live chat on our website, or give us a call during working hours.
At FoamSource you always benefit from our knowledge and decades of experience in helping customers when ordering custom foam, latex foam, and our natural latex mattresses. 
Our commitment to quality has made us a mainstay when customers are looking for custom sized mattresses for RVs and campers, bedding and custom foam, as well as the finest natural latex mattresses available in the US.
Run into any type of problem with your order, let us know, immediately, and we'll bend over backwards to straighten out the problem. After all, you're part of the FoamSource family now.