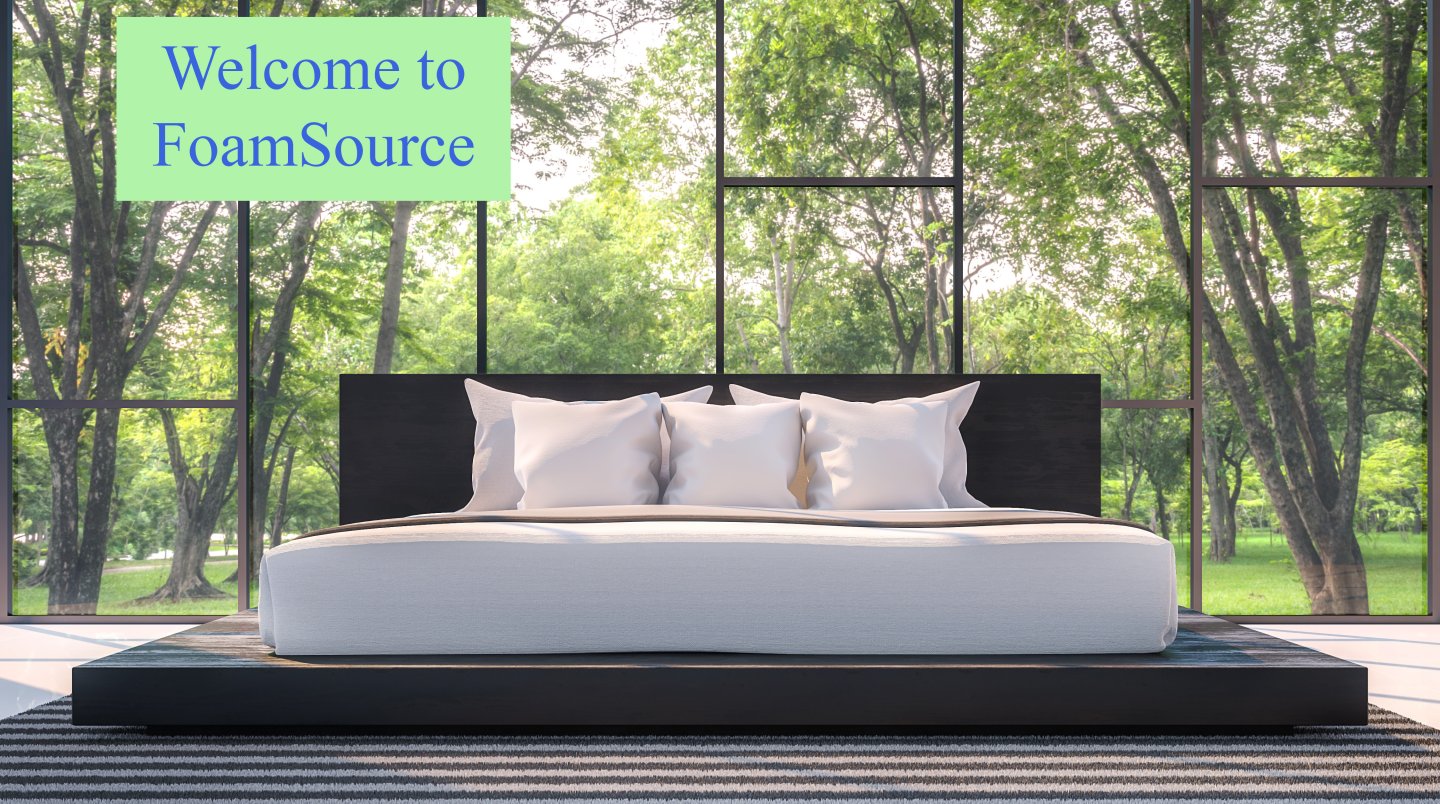 Custom Mattresses and Cushions
Questions or Assistance Please Call 1-800-255-0181 or 1-303-444-4411
The FoamSource Difference
FoamSource is a family owned business dedicated to delivering unparalleled personal service to our customers, offering products that use only the highest quality materials. We have been designing our own latex mattresses and building custom foam products since 1985.
We have decades of experience in helping our customers to the best possible foam choices for their Custom Mattresses and Cushions. We have designed and built thousands of of custom mattresses and cushions for RVs, boats, window seats, couches and chairs. When it comes to custom shapes, we can cut foam from your templates or diagrams.
Our customers consider our current line of Nu-Lex 100% Natural Latex mattresses to be the finest natural mattresses available for purity, comfort and durability. We offer expert assistance in determining the correct mattress style and firmness options for each person's comfort preferences.
Ordering online or looking for pricing, our Custom Cushion Interface makes ordering or pricing custom foam for mattresses and cushions a click away.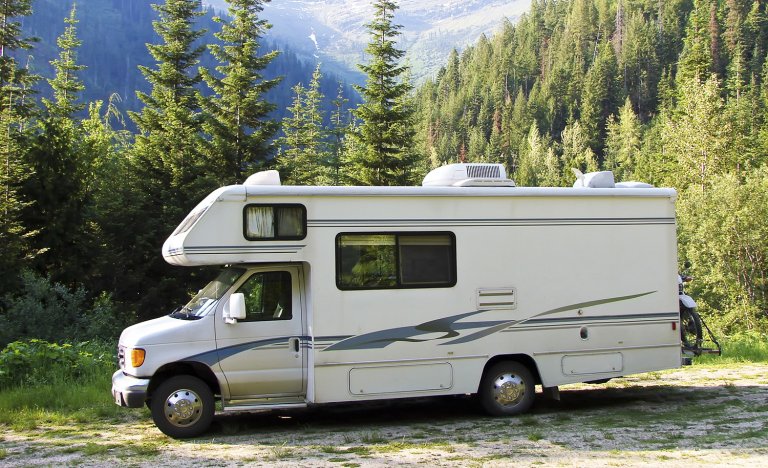 FoamSource Specializes in Custom Mattresses
Design Your Mattress with Our Experienced Staff
FoamSource builds premium quality custom mattresses, cushions and mattress toppers in sizes to fit your RV, boat, cabin, or European frames.

Pick from a wide variety of polyurethane foams, memory foam, and natural latex. We can create layered mattresses from any combination of these materials.

We can cut the angles necessary for custom RV and boat mattresses, cushions or mattress toppers from customer supplied templates or diagrams.

We have decades of experience in designing custom mattresses from a wide variety of materials. Our design services are free of charge.
FoamSource Latex Mattresses
Layering Options Create the Perfect Individual Firmness
Our 100% natural Talalay latex mattresses are the result of over 35 years of experience designing latex mattresses.

They feature the finest botanical latex with no synthetic content covered in organic cotton with wool batting from the Woolgatherer Carding Mill.

Our unique layering options have evolved over the years to create the most comfortable and adjustable natural latex mattresses designs available.

Simply the finest mattresses available for purity, comfort and durability, with a wide variety of firmness options to create the perfect mattress for every individual!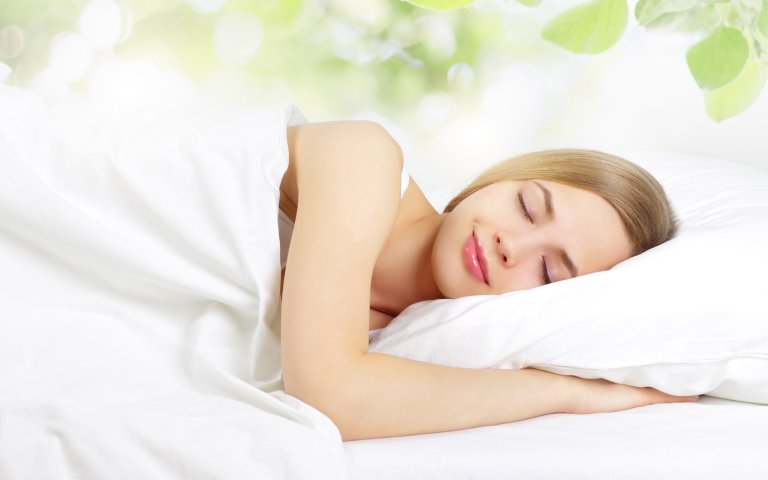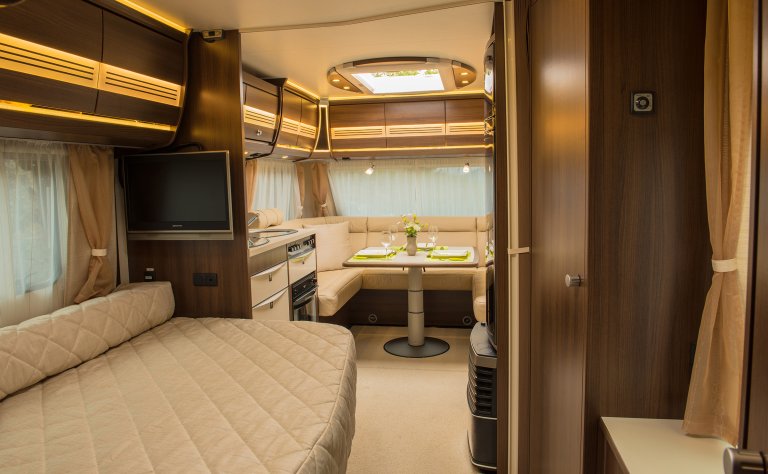 Price and Order Custom Foam Online
At FoamSource you can custom build cushions and mattresses and have them shipped straight to you.

Order the perfect cushion for your RV, boat berths, camping pads, mattresses, or cushions to restore an old sofa or chair.

We can cut the angles necessary for custom RV and boat mattresses and cushions from customer supplied templates or diagrams.

Choose from a wide variety of foam densities and styles and enter the dimensions of your cushions for pricing.

We offer 100% natural latex, memory foam and a wide range of polyurethane foams for all your custom cushions needs.
"We always use FoamSource for custom made RV mattresses and cushions. The goal at DBR Vans is to find optimal comfort in the limited space of a camper van - often in odd shapes and sizes. The wide choice in materials and knowledgeable staff has always made our clients well rested, happy campers."
Jay Droeger - DBR Vans Boulder, CO