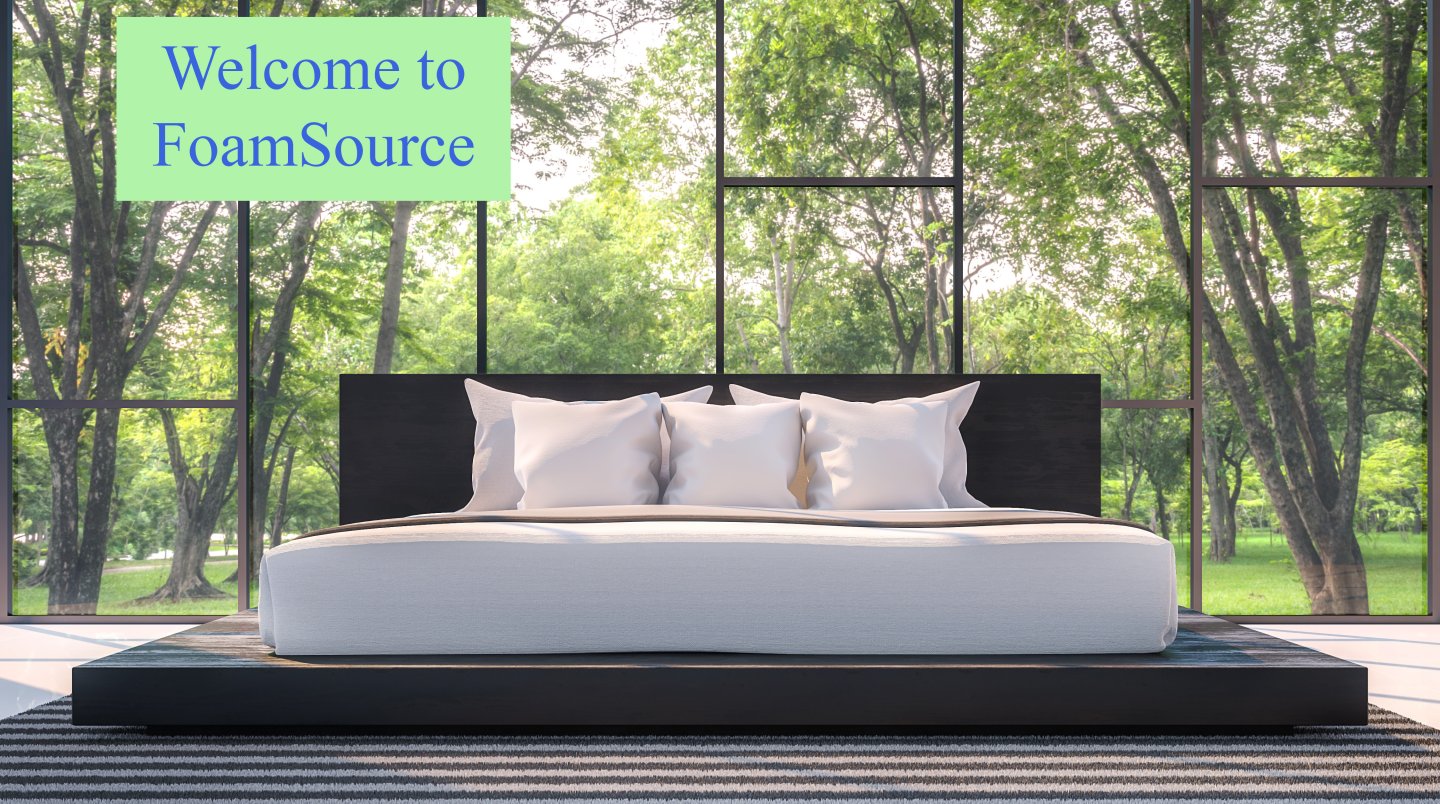 Ready to take your sleep to the next level?
FoamSource is here to save you from restless, sleepless nights. Family owned and operated since 1985, we offer the finest latex mattresses, latex mattress toppers, natural and organic bedding and custom foam. At FoamSource, our goal has always been that "we want your family to sleep as well as ours."
Showroom Hours
Monday, Tuesday, Thursday and Friday 10-5
Wednesday and Saturday by Appointment
Please Follow State Guidelines - Masks are Required
Summer Sale on Nu-Lex 100% Natural Talalay Latex Mattresses
Call 1-800-255-0181 for Sale Pricing

30 Years of Experience
We have over 30 years of experience selecting the highest quality latex from the best vendors in the marketplace.

Natural Materials
Our Nu-Lex marttresses use only all natural Talalay latex manufactured in the US, from 100% botanical latex.

60 Day Comfort Exchange
We offer a 60 Day Comfort Exchange, which allows you to fine-tune the firmness of your latex mattress, if necessary.

Made to Order
Every mattress is made to order for individual's firmness preferences, providing personalized comfort & support.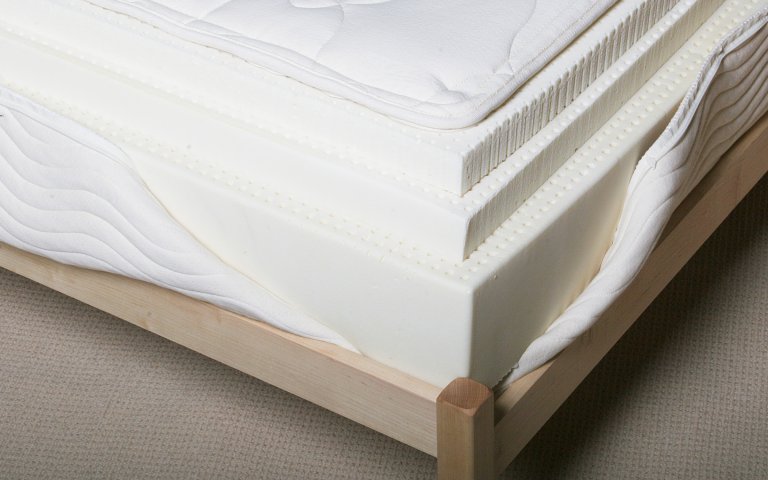 The 10" Nu-Lex Natural Talalay Latex Mattress
Our Best Selling Natural Latex Mattress
The 10" Nu-Lex has 3 layers of 100% natural Talalay latex, creating a refined combination of comfort and support.

The firmness options for the two 2" comfort layers and the 6" Talalay core are easily personalized for every size, weight and sleeping position.

The two 2" comfort layers at the top the 10" Nu-Lex are a unique design, creating unsurpassed comfort in a natural latex mattress.
Call 1-800-255-0181 for Sale Pricing
"I finally have a bed I really love. I bought a natural latex bed and was able to choose softness levels on my side which could be different from my husband. Covers for my pillows and mattresses are all organic, soft and high quality. We've had our mattress for almost five years and it's still like new."
Alana B
Price and Order Custom Foam Online
We offer natural latex, and a wide range of polyurethane foams, including memory foam, for all your custom cushions needs.

Order the perfect cushion for your RV, boat berths, camping pads, mattresses, or cushions to restore an old sofa or chair. 

Choose from a wide variety of sizes, shapes and layering options, or send us a template for custom cutting.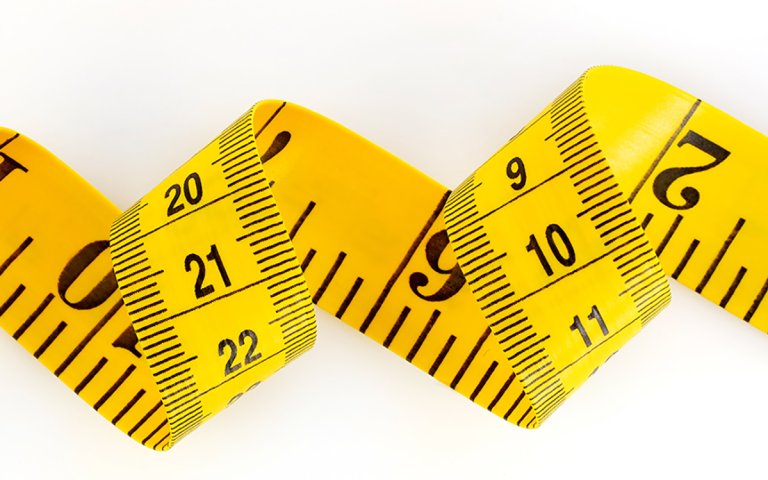 FoamSource is a family owned business dedicated to delivering unparalleled personal service to our customers, ensuring their purchases fit their individual comfort needs. We pride ourselves on offering the finest quality latex products to our customers, and your satisfaction is our top-most priority.
We help each of our customers to perform the necessary research, before investing in such an important upgrade for your home. Your body will be thanking you for restful and comfortable sleep for many years to come, when you choose any of FoamSource's latex mattresses, pillows, latex toppers, and bedding, or when ordering custom foam. You deserve a restful night's sleep!
Visit us at our retail location in Boulder, Colorado
Local to Colorado? Check out our store located in Boulder, Colorado - Boulder Comforts, offering the same great latex mattresses, latex toppers and bedding for the home you find online.
We offer a wide range of firmness options in our natural latex mattresses and our natural latex toppers on our showroom floor for you to find the perfect firmness for your comfort.
Shopping for custom foam, we have a tremendous variety of foams samples for you to select the foam best suited to your needs.