October 1st, 2019
Natural Latex is the Finest Foam Available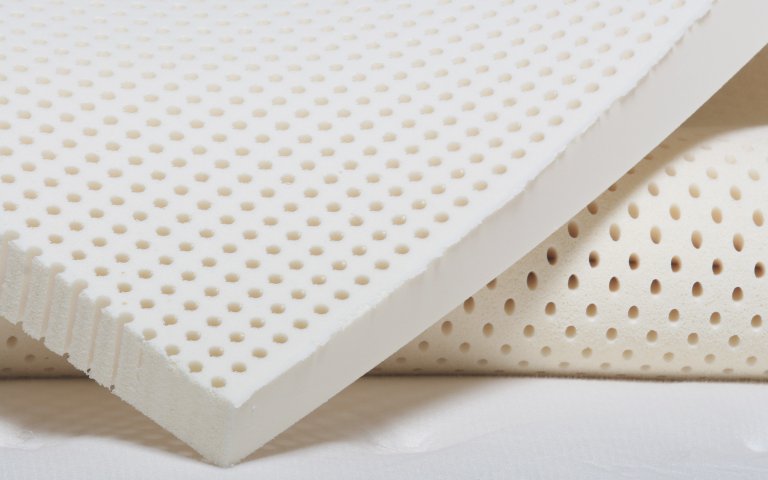 Latex is well known for unmatched durability...
Online research will quickly convince you that latex is unmatched for both comfort and durability.
Natural latex foam is the most durable mattress material by a significant margin. More durable materials, a longer lasting mattress.
It is no surprise that most manufacturers of natural latex mattress offer warranties of up to 20 years.
Latex lives up to its reputation by resisting body impressions for a substantially longer lifetime than traditional polyurethane foams, including memory foams.
Latex is available in a wide range of firmness options...
Latex is available in a wide range of firmness options.
Natural latex mattresses are easily customized to your individualized firmness needs, based on size, weight, sleeping position and personal firmness preferences.
No more mass produced, one size fits all mattress, but rather a custom fit, made possible by adjusting the firmness of the different mattress layers.
Natural latex mattresses can even have separate firmness choices on each side for couples.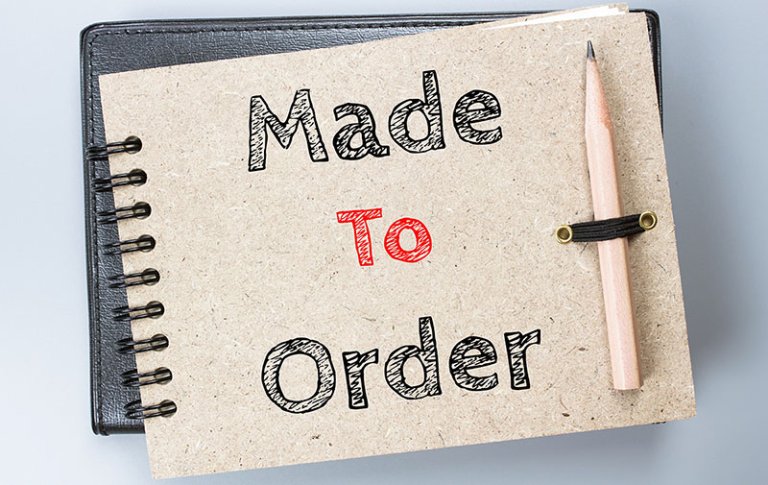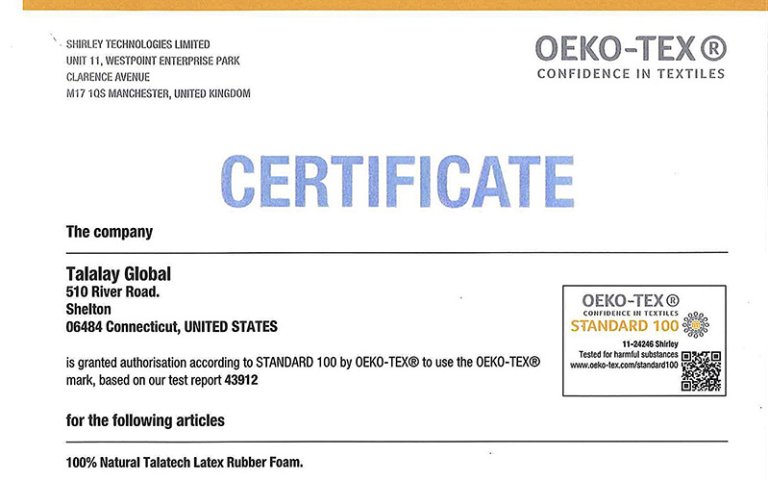 Natural latex mattresses are free from toxins and VOCs...
Natural Latex passes the stringent European Oeko-Tex Standard 100 for no harmful substances or toxins. No other certification has higher qualifying standard.
Unlike conventional mattresses and memory foam mattresses, this assures the consumer that latex mattresses will provide a safe, toxin and VOC free environment for themselves and their families.
It goes without saying that your mattress is the most important piece of furniture in your home, and when it comes time for that buying decision, choose the world's finest mattress, a natural Talalay latex mattress.
Natural Latex Offers Unsurpassed Comfort
Now let's talk about the comfort layers...
The top layers of a mattress are designed as a comfort layer, softer than the supportive core of the mattress, and designed to conform and relieve pressure points.
Natural latex out performs all other foams when used in a comfort layer.
A natural latex mattress provides a much more durable and comfortable foam when compared to a the comfort layers on traditional innerspring, "pillowtop," or memory foam mattresses.
The durability of the top comfort layers determines the useful life of the mattress, particularly in innerspring mattresses.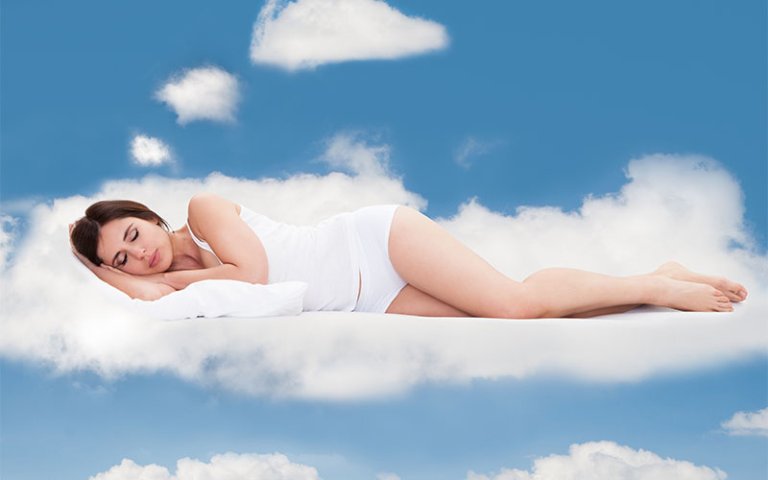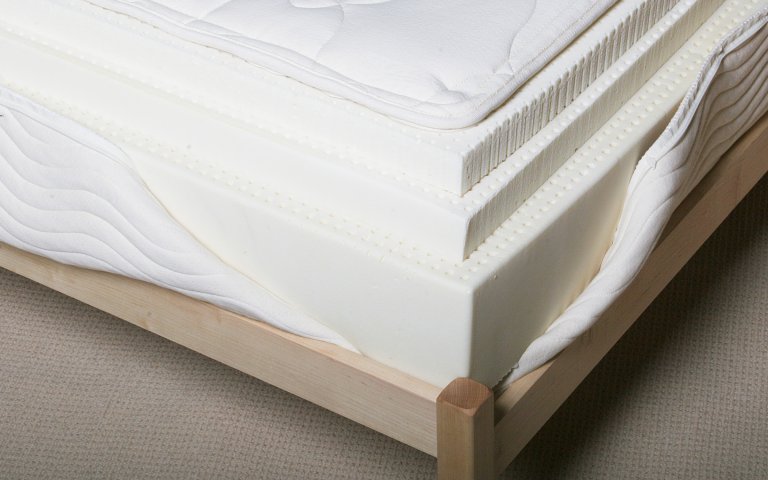 Supportive and conforming core, without pressure points...
The support layer, or core, is the firmest and thickest part of any mattress.
Support layers of mattresses included inner springs, pocketed coils, air bladders, polyurethane foam, and Dunlop or Talalay latex in natural latex mattresses.
In many ways, it's the latex core that sets a latex mattress apart, particularly a natural Talalay latex core, which is more buoyant and conforming than Dunlop latex.
Natural latex is the best of both worlds, not only offering outstanding support without pressure points, but also the most durable material possible for a support layer.