July 17th, 2019
How to Configure Your Cushion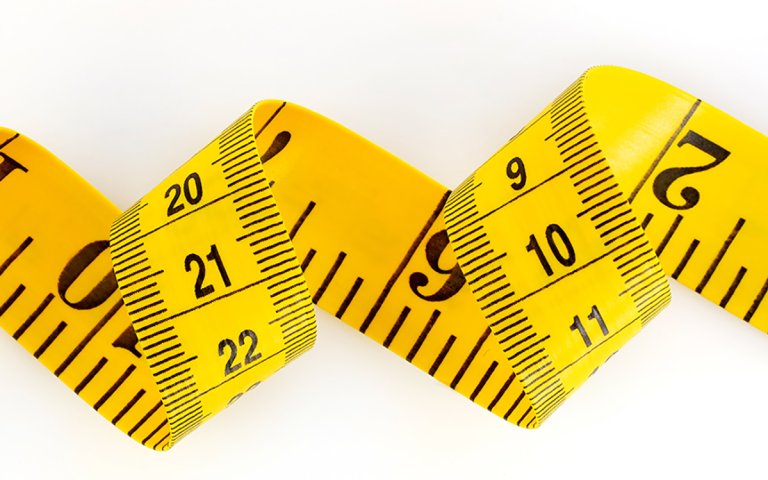 Build, Price and Order Cushions Online
Enter the required "Dimensions" by using the "Cushion Shape" you have chosen as your guide.
Move next to the "Configuring a base layer", use the pull down menu "Base layer material" to choose the type of foam and firmness.
Next, simply enter the "Thickness", the price for your cushion will appear.
If you are using just one layer of foam for your cushion, scroll down to "Enter Quantity" choose the number of cushions and click "Add to Cart' to order online.
To add an additional layer, if necessary, go to "Add an optional 2nd layer", then choose a "second layer material" and enter the "Thickness", your cushion price will be updated.
Repeat to add a 3rd layer, if necessary. When finished scroll down to "Enter Quantity" choose the number of cushions and click "Add to Cart' to order online.
To build reversible cushions, simply match the height of the 1st and 3rd foam layers.
Custom foam orders are not returnable.
Many of our custom cushions have the option of being built with custom covers, please call 800-255-0181 for more information.
Choose from the Following Foam Materials
Natural Latex Foam
FoamSource is the premier website for both pricing and ordering 100% natural Talalay latex cushions online.
For customers unfamiliar with latex, latex differs from Memory Foam in that it sleeps cooler and offers a more buoyant support, whereas memory foam will offer the sensation of sinking and molding to your body. Both types of foam are very effective in reducing pressure points.
The amazing properties of natural Talalay latex foam provide unmatched comfort, durability and are available in three different firmness levels.
Natural latex, also known as latex rubber, is a sustainable natural resource, and provides a number of impressive health benefits including an impressive resistance to allergens.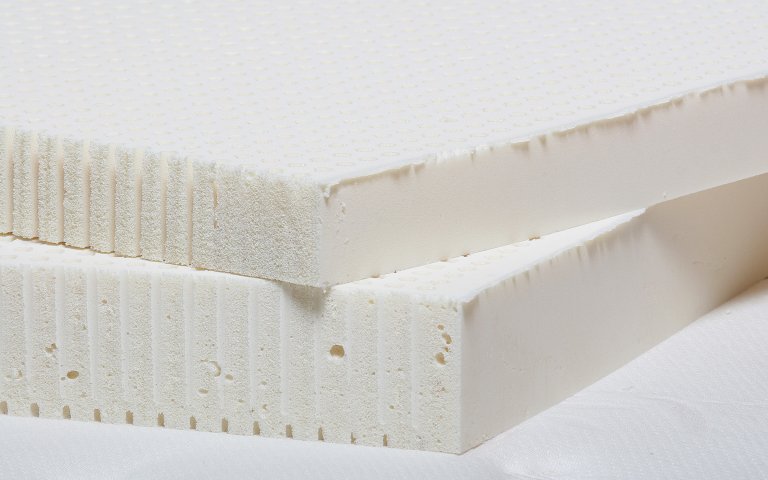 Polyurathane Foam
One of the more impressive everyday uses of polyurethane foam is in couch and seat cushions because of its comfort and lifespan.
Today's polyurethane foam is free from PBDEs, and our foam is CertiPUR-US certified, meaning no flame retardants, no formaldehyde, heavy metal or phthalates.
Polyurethane foam is available in varying firmness and qualities, choose from the premium High Density "HD" foams for enhanced durability or medium density "H" foams.
Memory Foam
Please Note: When used in a custom cushion or mattress, memory foam must be used in conjunction with a firmer base layer for support.
Memory foam is considered medium in firmness and responds to your body's pressure and temperature.
It conforms to the curves of the body, offering support without discernible pressure on bones and joints. Because of this lack of pressure, improved comfort and circulation is a noticeable effect of quality memory foam.
Foamsource uses only the highest quality materials, made by Foamex here in the US. We use only their flagship 5lb memory foam which corresponds to maximum durability of the memory foam, and is not a firmness rating.