November 21st, 2023
Your Family Sleeps Safe on Natural Latex Mattresses
In a current study (2019) that evaluated various household products that emit volatile organic compounds (VOCs), researchers from the American Chemical Society found that mattresses could contain chemicals that pose serious health risks, particularly for children. The use of a natural latex mattress can protect your family from numerous toxins found in conventional mattresses, including petrochemicals and flame retardants.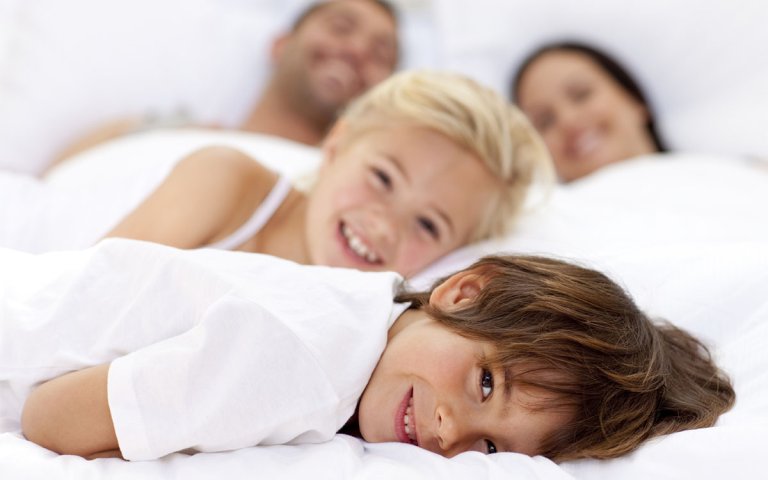 Natural Latex is Safe, Comfortable and Extremely Durable
A natural latex mattress provides healthy sleeping environment, free from toxic fire-retardants, petroleum based foams, and VOCs.
Natural latex is the ONLY natural foam available, don't be fooled by "eco-friendly" petroleum foams or blended latex foams. 
Natural latex mattresses are layered to provide different firmness combinations. All that is necessary to complete the mattress is an organic mattress cover.
Organic wool batting provides a natural fire retardant, and has the additional quality of regulating body temperature, decreasing restless sleeping.
Natural Latex Mattresses for Every Family Member
Natural latex mattresses are layered and come in a wide range of thicknesses, so there is a perfect firmness for every family member.

Natural latex is made from rubber trees, is extremely durable, and is a sustainable resource.  

Mattress covers with natural wool have added benefits, as it resists mildew, bed bugs, dust mites, and helps to maintain proper body temperature.

Be sure the latex is 100% natural, there far too many latex blends on the market that can include styrene based synthetic latex, a possible human carcinogen.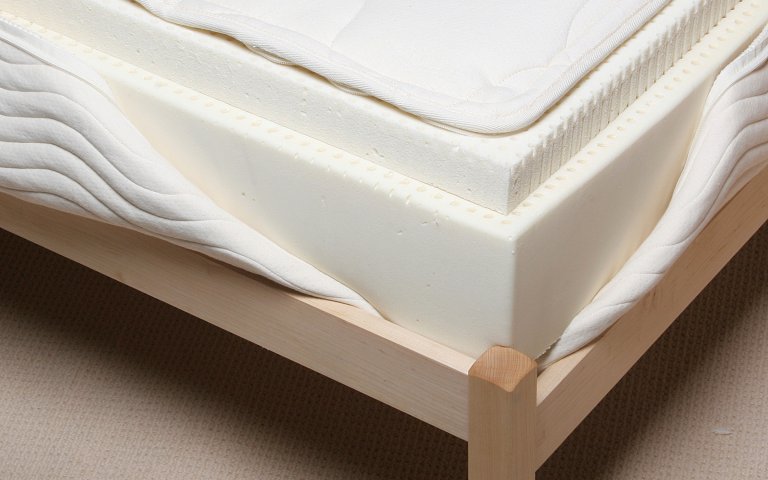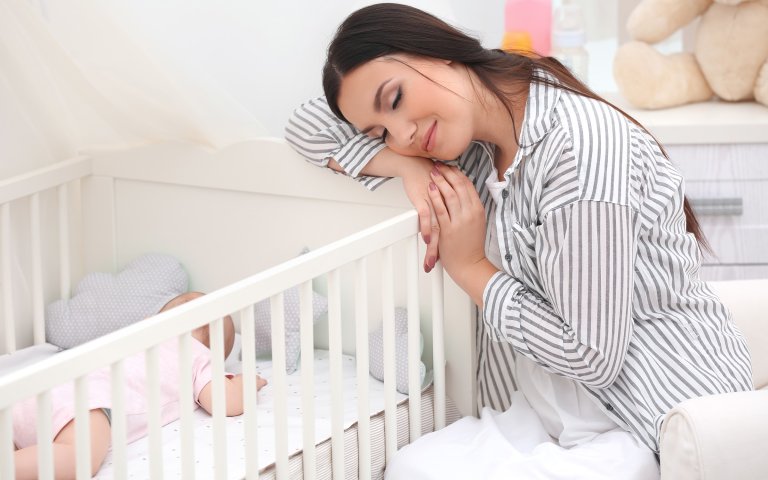 Our Most Popular Children's Natural Latex Mattress
The Natural Lux uses a 6" 100% natural Dunlop latex with an organic cotton cover.

A natural latex mattress removes VOCs from your sleeping environment, and this benefit is particularly important when growing children are present.

When you are looking for the perfect crib or twin sized mattress for your children, the Natural Lux provides a safe, non-toxic mattress on which to rest their heads.

A great first natural latex mattress for children. As they grow, add a natural Talalay latex topper to the Natural Lux for more comfort and support when needed.