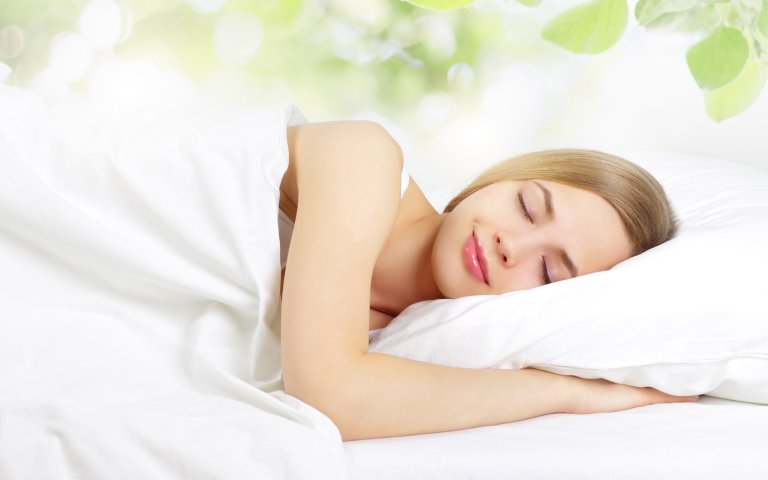 Boulder Comforts 
Boulder Comforts is proud to have been the premier retailer on the Front Range of Colorado for organic and all natural products since 1985. 

We supply the same natural latex mattresses, natural latex toppers, custom mattresses, organic and natural bedding available online at FoamSource.com.

We are the original retailer of natural latex mattresses on the front range, and our showroom features test mattresses in a wide variety of firmness options.

Boulder Comforts designs and builds custom mattresses and cushions for your RVs, boats, European beds, or sofas and chairs. Samples of polyurethane foam, natural latex foam and memory foam can be tested in our retail store. 
The Nu-Lex 100% Natural Talalay Latex Mattresses
Our Nu-Lex 100% natural Talalay latex mattresses are the cumulation of over 30 years of designing latex mattresses. Our showroom features a wide selection of test mattresses.

They feature the finest possible botanical latex, with absolutely no synthetic content, covered in organic cotton with wool batting.

Our unique layering options have evolved over the years to create the most comfortable, and adjustable, natural latex mattresses designs.

Simply the finest mattresses available for purity, comfort and durability.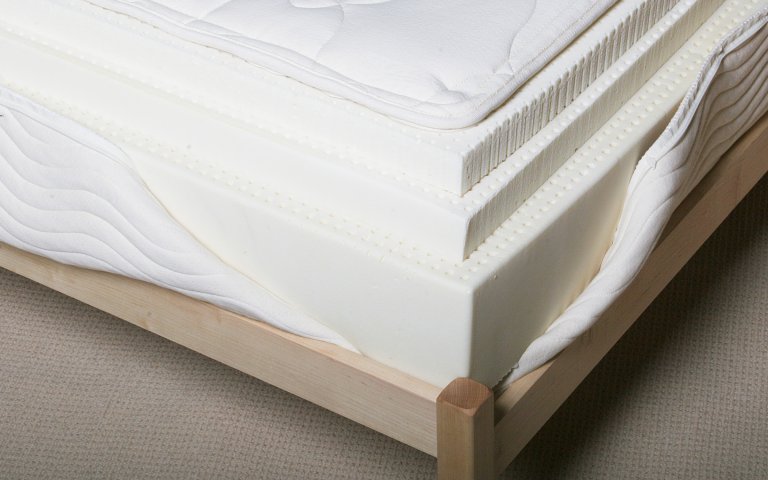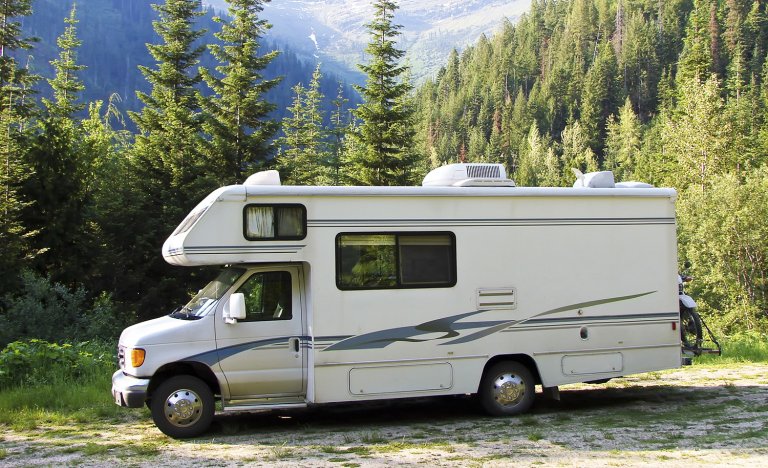 Boulder Comforts Builds Custom Mattresses
Boulder Comforts builds premium quality custom mattresses, cushions and mattress toppers in sizes to fit your RV, boat, cabin, or European frames.

The materials for our custom mattresses and cushions include of polyurethane foams, memory foam, and natural latex.

We can cut the angles necessary for custom RV and boat mattresses, cushions or mattress toppers from customer supplied templates or diagrams.

We have decades of experience in designing custom mattresses, from a wide variety of materials, and our design services are free of charge.
FoamSource.com
FoamSource.com has been an online presence for more than 20 years, serving thousands of satisfied customers throughout the US. 

We are a family owned business dedicated to delivering unparalleled personal service to our customers, ensuring their purchases fit their individual comfort needs.

Your body will be thanking you for restful and comfortable sleep for many years to come, when you choose any of our organic and natural products.

Explore our full range of products at FoamSource, you deserve a restful night's sleep!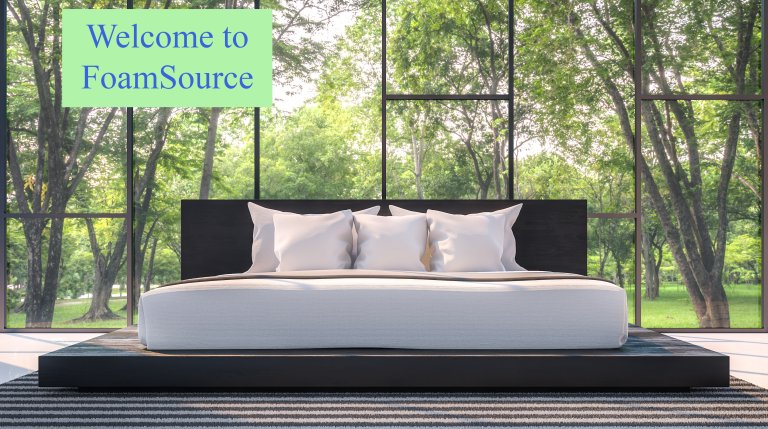 Personal Service from Our Experienced Staff
We're focused on one thing: Your satisfaction. All of our selling and follow-up is done by a small, highly experienced staff.
Need to talk with the same person who took your order? That will never be a problem. Need more information before you purchase? Use our extensive information resources, live chat on our website, or give us a call during working hours.
At FoamSource you always benefit from our knowledge and decades of experience in helping customers when ordering custom foam, latex foam, and our natural latex mattresses. 
Our commitment to quality has made us a mainstay when customers are looking for custom sized mattresses for RVs and campers, bedding and custom foam, as well as the finest natural latex mattresses available in the US.
Run into any type of problem with your order, let us know, immediately, and we'll bend over backwards to straighten out the problem. After all, you're part of the FoamSource family now.
Questions or Assistance - Please Contact the Experienced Staff in Our Boulder, CO Retail Store
1-800-255-0181            Hours (MDT)   Monday Tuesday Thursday Friday 10 - 5