The 10" Nu-Lex Natural Talalay Latex Mattress
Our Best Selling Natural Latex Mattress
The 10" Nu-Lex has 3 layers of 100% natural Talalay latex, creating a refined combination of comfort and support.

The firmness options for the two 2" comfort layers and the 6" Talalay core are easily personalized for every size, weight and sleeping position.

The two 2" comfort layers at the top the 10" Nu-Lex are a unique design, creating unsurpassed comfort in a natural latex mattress
$1,649.00
Choose The Nu-Lex - Invest In Quality
No Springs     No Chemicals     No VOCs
No Synthetic Foams     No Synthetic Latex     No Dunlop Latex

30 Years of Experience
We have over 30 years of experience selecting the highest quality latex from the best vendors in the marketplace.

Natural Materials
We use only all natural Talalay latex manufactured in the US, from 100% botanical latex harvested from rubber trees.

60 Day Comfort Exchange
We offer a 60 Day Comfort Exchange, which allows you to fine-tune the firmness of your latex mattress, if necessary.

Made to Order
Every mattress is made to order for individual's firmness preferences, providing personalized comfort & support.
"I finally have a bed I really love. I bought a natural latex bed and was able to choose softness levels on my side which could be different from my husband. Covers for my pillows and mattresses are all organic, soft and high quality. We've had our mattress for almost five years and it's still like new."
Alana B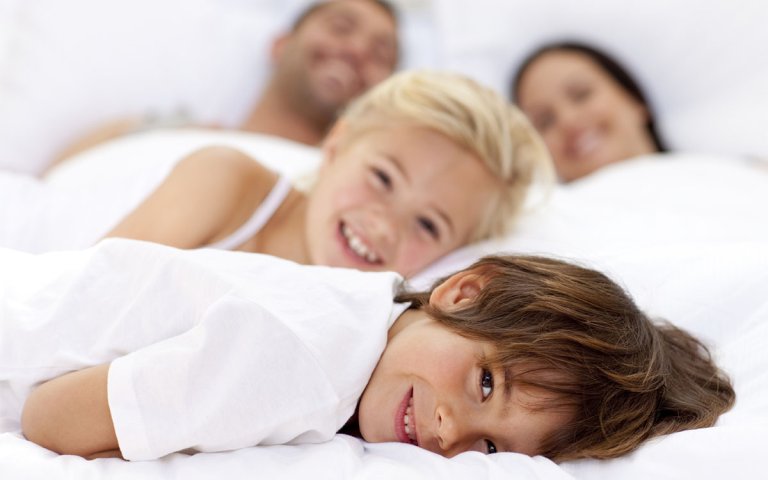 Latex Mattresses Offer the Perfect Individualized Firmness
The perfect firmness is the most important consideration in any mattress, and must be based on size, weight and sleeping position.
The layering options in quality natural latex mattresses provide a wide range of firmness choices for every individual. 
The latex mattress sales professionals in our retail store draw on years of experience to guide our online customers to that perfect individual firmness choice. 
FoamSource also offers a free 60 day comfort exchange, to dial in a perfect firmness, if necessary.
100% Natural Talalay Latex 
At FoamSource we choose 100% natural Talalay latex for our flagship mattress line, the Nu-Lex natural Talalay latex mattresses.
Online, and in our Boulder showroom, our customers agree, almost unanimously choosing the all Talalay Nu-Lex over all other natural latex mattresses.
We have been designing and manufacturing latex mattresses for over 25 years, and consider 100% natural Talalay latex the finest available latex.
No other latex matches the comfortable, resilient and conforming properties of Talalay latex, both in the mattress core and the top comfort layers.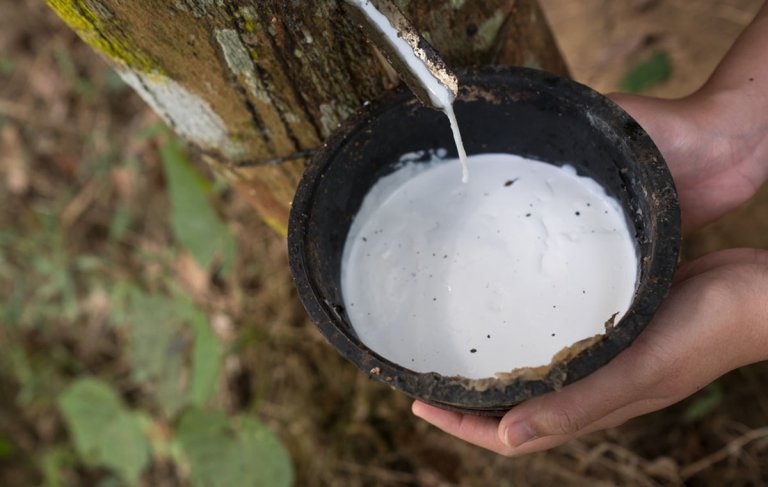 Take A Closer Look
Natural Latex
The Nu-Lex mattresses use only all natural Talalay latex manufactured in the US, from 100% botanical latex harvested from rubber trees. Rubber trees are a sustainable, renewable resource, and very environmentally friendly.
Organic Cover
Our Nu-Lex mattress covers use a  soft organic cotton knit, free from pesticides fertilizers, and chemical dyes. The finest possible wool batting is provided by the Woolgatherer Carding Mill, using only sustainable, locally sourced wool.
Look Inside
A full 10" of 100% natural Talalay latex, with a 6" supportive Talalay core, and two 2" Talalay comfort layers.
Warranty
20 year limited warranty.
Questions or Assistance - Please Contact Our Experienced Staff
1-800-255-0181 or 1-303-444-4411