FoamSource stocks only the finest 100% natural Talalay latex, derived only from botanical latex.
If you are searching for natural cushions, the ONLY natural foam is 100% natural latex. We have been offering natural latex cushions for over 20 years.
Our latex cushions are hand made to your specifications, and we can cut unique shapes from customer supplied templates or diagrams. Three firmness options are available.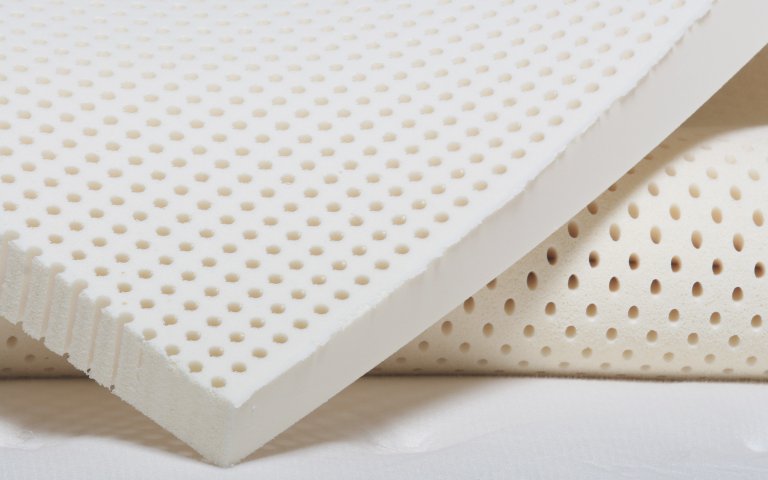 100% Natural Latex Custom Cushions & Mattress Toppers 
100% natural latex is a phenomenal material, with unmatched durability and comfort, free from chemicals and VOCs.
100% natural latex is the perfect material for allergy suffers, as it is hypoallergenic, antimicrobial, and resists mold and mildew.
At FoamSource, we first began building custom cushions in 1985, adding natural latex cushions over 20 years ago.
Our custom cushions are made to order, to your specifications, and we can cut shapes from templates or diagrams.
Our excellent 2" and 3" 100% natural Talalay latex mattress toppers can also be cut to custom sizes.
If you have questions about firmness, or custom shapes, our experienced staff is always happy to help @ 1-800-255-0181
Choose 100% Natural Talalay Latex
100% natural Talalay is the clear winner in our retail store, and it it is not widely available, comprising less than 10% of the latex sold today.

Latex marketed as "natural" is typically a blend of synthetic rubber, created from polymers synthesized from petroleum byproducts, with a smaller content of natural latex added.

100% natural latex also includes other ingredients in small quantities which contribute to its qualities and in general is a superior form of rubber in the properties that are most valued in latex.

100% natural Talalay latex is more conforming and comfortable than Dunlop latex, and natural latex is the most durable foam available.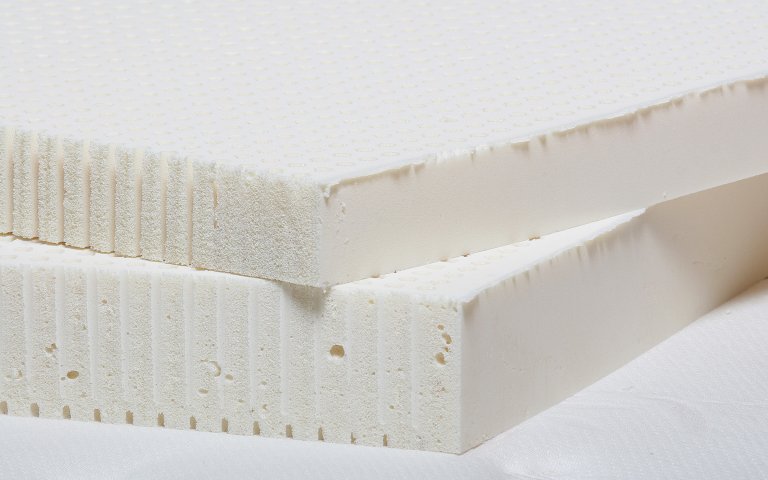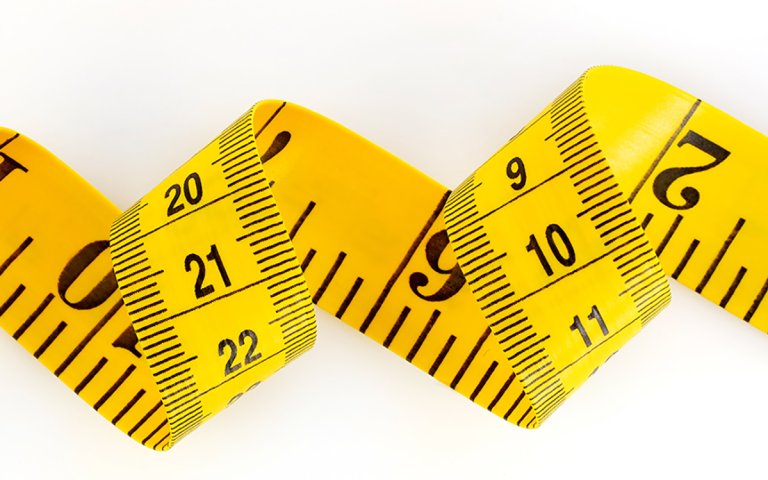 Price and Order Natural Latex Cushions Online
First choose a desired "Cushion Shape" and use that as a guide to enter "Dimensions."

Move next to the "Configuring a base layer," use the pull down menu "Base layer material" to choose Natural Latex, and the desired firmness.

Next, simply enter the "Thickness" for your latex, and the price for your cushion will appear.

If the cushion will use only one firmness of latex, scroll down to "Enter Quantity" choose the number of cushions and click "Add to Cart' to order online.

To add an additional layer of latex with a different firmness, go to "Add an optional 2nd layer", choose a another firmness and enter the "Thickness", your cushion price will be updated..

Custom foam orders are not returnable.

Many of our custom cushions have the option of being built with custom covers, please call 800-255-0181 for more information.
Questions or Assistance - Please Contact Our Experienced Staff
1-800-255-0181 or 1-303-444-4411